For the latest tips, trends, and news on house painting, power washing, window, and gutter cleaning.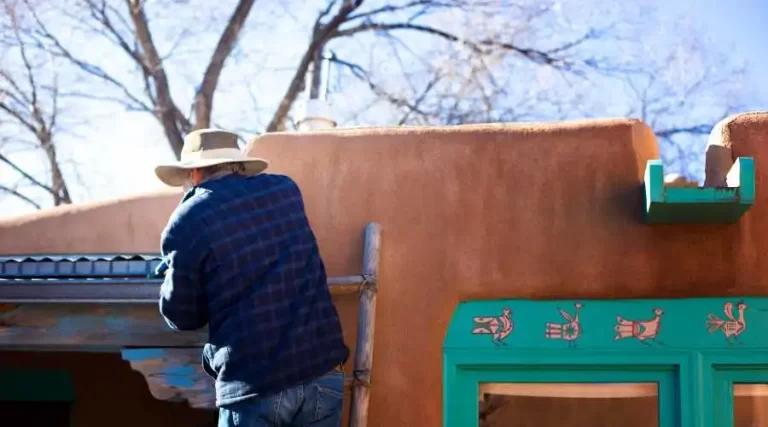 Gutters are the unsung heroes of your home's protection system. They work tirelessly to redirect rainwater and debris away from
Read More »
We've been serving North Carolina and the surrounding areas for over a decade, so we're well-versed in the ins and outs of the industry.
Fuquay Varina Gutter Cleaning & Power Washing prides itself on providing exceptional window and gutter cleaning services and outstanding customer service.