For residential homes and business establishments located in Fuquay-Varina, North Carolina and surrounding areas.
Expert Cleaning for Fuquay-Varina, NC
Gutter maintenance may be a time-consuming and physically exhausting endeavor for homeowners. Even in North Carolina and surrounding areas, where the weather can be harsh, gutter cleaning is a vital aspect of full-home maintenance.
Your gutter might become clogged with leaves and other debris, preventing it from draining water away from your home. There's no better choice than Fuquay Varina Gutter Cleaning & Power Washing when it comes to keeping your home and gutters in good shape.

Count on us to help keep your home in top condition. To avoid more expensive problems in the future and enhance your home's aesthetic appeal, it is essential to perform routine maintenance.
Window, gutter, power washing, and carpet cleaning services are available for businesses, schools, and hospitals.
DANGERS OF A CLOGGED GUTTER
Nothing beats gutters when it comes to protecting your home from the devastating power of water. Additionally, they guard against soil erosion, basement flooding, and the staining and deterioration of your fascia with their water-repellent properties.
However, for gutters to function correctly, they must be kept free of the debris that accumulates regularly. Here are the common signs that tell you when your gutters need thorough cleaning:
The water will sit in the gutters until it begins to seep through the roof and walls if they are clogged. You'll notice leaks in your home and cracks in your roof as a result of the water damage. If you don't get rid of the water and empty your gutters, the leaks will worsen over time.
Your foundation will be affected if your property's water cannot be drained adequately. Water collects at the foundation's wall and will sit there until it begins to destabilize the structure, just like it does on the roof. Your house's foundation is the most critical component. Every room in the house is in jeopardy if it is breached.
Clogged gutters may appear insignificant compared to the possibility of damaged foundations, but they can lead to the destruction of landscaping. Gutter clogging will undo all your hard work in landscaping, including your lawn, flower beds, and bushes.
Your careful landscaping could get washed away if your gutters aren't working correctly after a significant storm. Puddles may also appear on your lawn, and you'll need to re-plant grass that has been harmed so severely that it can't grow.
Standing water will eventually develop mold and mildew. To get rid of either one, a contractor will charge anywhere from $500 to $6,000.
As well as costing you a fortune to get rid of, it's also extremely harmful to your health. Some molds are harmless, while others might harm your health. Additionally, the stagnant water accumulated due to this growth will provide mosquitos with an ideal habitat.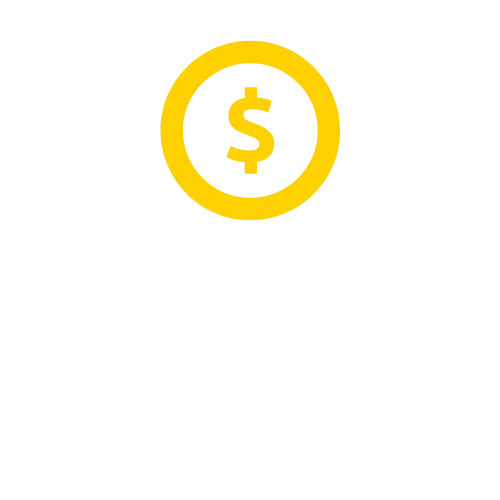 Our services can be fitted to accommodate our client's budget. Talk to us to get a free estimate on the project or job to be done or to negotiate the price!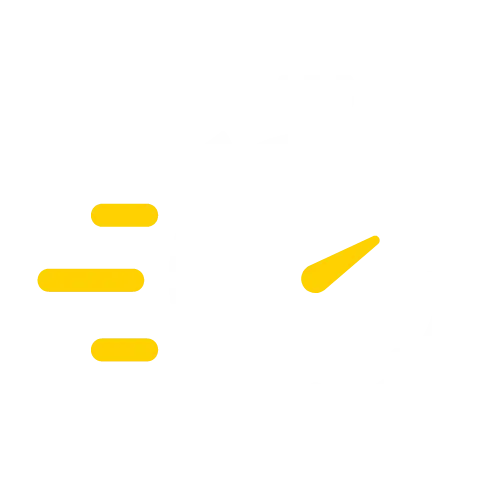 We don't dilly-dally with finishing the work given to us. Before starting on a project, we'll discuss the duration and time it'll take to get everything done.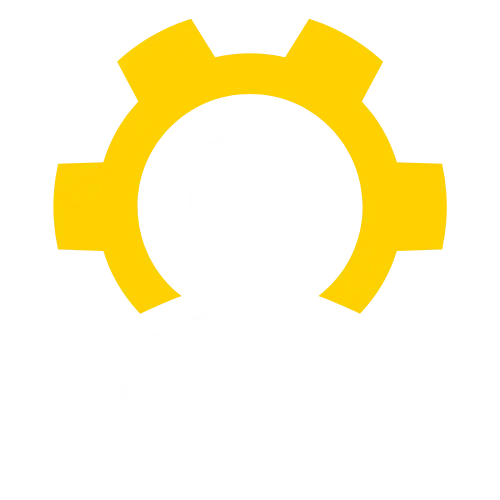 Our business and workers are complete experts with the necessary certifications to prove it. You can trust us to give you quality work and great results!
We don't just clean, we also do proper maintenance so your gutter can last as long as possible!
Need help with attaching gutters to your house? We got you! Our experts can get your gutter system ready in no time.
Quality interior and exterior painting services for both homes and offices. Time to upscale your place today!
Our workers use professional equipment and techniques to give you the best and most efficient results possible.
Don't worry about dirty windows again! We can do scheduled maintenance work to keep your windows spotlessly clean!