Affordable professional services for the homes and business in Fuquay-Varina, North Carolina and surrounding areas.
Gutter Services for Fuquay-Varina, NC
When gutters reach a certain age, they tend to break down more quickly. Therefore it may be time to replace them. Despite the apparent ease of installing or fixing gutters, doing so presents a significant risk of injury due to the extreme heights workers must ascend. Help from a professional is strongly advised to guarantee a successful installation.
Gutter installation and maintenance from Fuquay Varina Gutter Cleaning & Power Washing is quick, easy, and reasonably priced. Before we begin work, one of our skilled inspectors will give you an in-depth assessment of your gutter and downspout condition. Our inspectors and technicians are highly trained and covered by insurance to guarantee that your gutters are installed correctly and in top shape.

Count on us to help keep your home in top condition. To avoid more expensive problems in the future and enhance your home's aesthetic appeal, it is essential to perform routine maintenance.
Window, gutter, power washing, and carpet cleaning services are available for businesses, schools, and hospitals.
Gutters are the structural components that direct water runoff from your roof to the ground via a downspout. Water flows down the roof's pitch and into the gutters. Water collects and then flows to the downspout via the gutters. 
The gutters direct water to the downspouts, leading the water to the foundation. Typically, it is redirected to prevent water from entering the basement or damaging the foundation. A splash block placed at the downspout's foundation helps to further direct rainwater away from the building.
The protection that rain gutters provide from water intrusion is crucial. The absence of a gutter system increases the likelihood that water may pool on your roof, leading to decay, degradation, or mold growth. Your roof's shingles, soffit, and fascia will all become weakened as a result. When rain falls on your roof, it will eventually make its way down to the ground, where it can cause damage to your windows, siding, and foundation.
Condensation on the windows promotes rot on the sill and internal walls. Furthermore, mold and filth might grow there. Water that collects at the base of your house can cause erosion, structural damage, and basement flooding. Guttering prevents all of these problems. However, without regular maintenance, gutters can deteriorate.
Gutter systems are easily compromised by the accumulation of waste such as leaves. Water will overflow and cause damage to the siding of the house if debris is allowed to accumulate. Strong gusts and storms can also throw your gutters out of alignment. As a result, your gutters may become brittle and eventually break.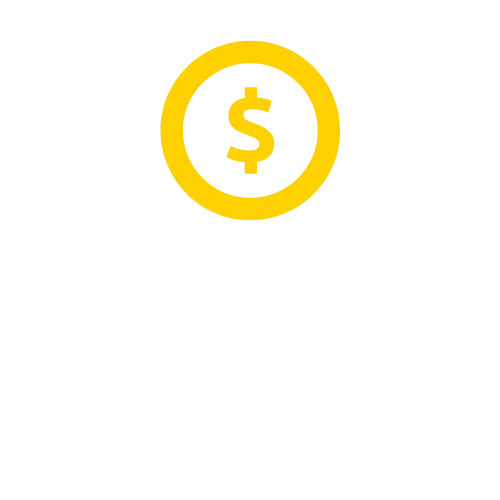 Our services can be fitted to accommodate our client's budget. Talk to us to get a free estimate on the project or job to be done or to negotiate the price!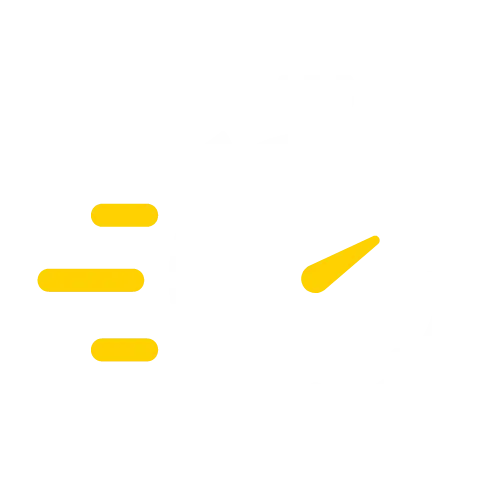 We don't dilly-dally with finishing the work given to us. Before starting on a project, we'll discuss the duration and time it'll take to get everything done.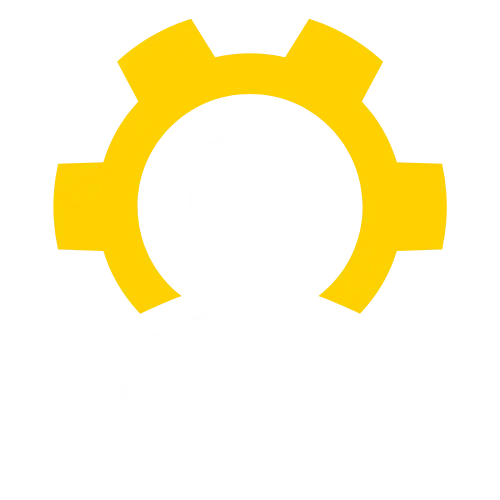 Our business and workers are complete experts with the necessary certifications to prove it. You can trust us to give you quality work and great results!
We don't just clean, we also do proper maintenance so your gutter can last as long as possible!
Need help with attaching gutters to your house? We got you! Our experts can get your gutter system ready in no time.
Quality interior and exterior painting services for both homes and offices. Time to upscale your place today!
Our workers use professional equipment and techniques to give you the best and most efficient results possible.
Don't worry about dirty windows again! We can do scheduled maintenance work to keep your windows spotlessly clean!