Professional exterior and interior painting services for residential and business establishments in Fuquay-Varina, North Carolina.
Expert House Painting for Fuquay-Varina, NC
If you need someone to paint the inside or outside of your house or company, we're here to help. When picking colors and developing a comprehensive strategy, we only use the highest quality paints and collaborate closely with our clients. 
It means that you can count on getting precisely the desired outcomes. Contact our pros immediately to discuss your interior or exterior painting requirements.

The Fuquay Varina Gutter Cleaning & Power Washing professionals can take care of any interior painting jobs you may have. Many property owners are confident in their ability to complete interior painting projects independently.
Though, it's best to use a reliable expert to ensure the job is done correctly. You can trust that you will have a fantastic look for your home because we have a lot of experience and keep up with the latest trends. Hiring skilled interior painters will save you time and effort if you move in or want a change.
Painting the exterior of a house or building is a tough job considering the large surface area, making it a good idea to hire professionals to do the job instead. This means less hassle for you as the owner (since you don't have to do the physically demanding task), and higher chances of getting the results you have in mind.
Our company is dedicated to providing excellent service at rates within your budget. Because of this, we have become the go-to company for exterior painting in the area, chosen by many local households and commercial establishments.
BENEFITS OF PAINTING YOUR HOME
The question "When are we going to paint?" hangs heavy in the air every weekend as a tacit reminder that you haven't gotten around to that much-needed home improvement project. We put it off until a free weekend when we think we'll have enough time to devote to it, as it's generally an afterthought.
Painting your house, however, is not something you can do throughout the weekend. Having this rather than a nebulous, "I feel like we should" mentality is much more valuable. Painting your home or business, be it the inside or outside, has several unexpected benefits, whether the exterior or the walls inside.
Have you painted your walls recently? Think about the number of times surfaces in your home become scratched, scuffed, and otherwise damaged daily. Your walls beat the weight of items hung on them and the glare of lamps, not to mention the filth and grime that accumulates over time. They quickly become soiled and worn out.
Walls freshly painted with high-quality paint will look great for years to come while also being easy on the eyes. The walls must be thoroughly cleaned for optimal results after a professional paint job.
Add a fresh coat of paint to your walls, and they'll be better able to withstand the effects of condensation. Walls exposed to moisture often develop mold or mildew and suffer additional damage. A fresh coat of paint can help seal out moisture, lowering the increased weight that can strain the structural integrity of your home. Also, if you use high-quality paint, your property will be less likely to attract dust, filth, and allergens.
When you buy a new house, the paint colors have already been decided upon. Whether you're renting or buying, it's unlikely that you chose the paint colors. The paint colors in a new place are usually those of the previous tenant.
Those vibrant hues may have gotten you in, but now you need to make it feel like home. And I don't mean painting the walls beige to make them blend in (but if beige paint is your thing, then go ahead). Painting gives you the chance to make your home reflect your style and individuality via the use of color.
Our moods might be influenced by the colors we see. You can find the perfect paint color to set the vibe you're going for, whether it's energizing, royal, cheerful, or sleepy. Just think about how much better your life will be if your house reflects your interests and values.
In addition to the practical benefits of newly protected surfaces, a recent coat of paint can also add to your property's aesthetic appeal and resale value.
House painting is a low-cost approach to improving your home's curb appeal before you put it up for sale. It's a cheap alternative to a complete renovation that won't take too much time or effort. If you want to increase your home's resale value, hiring a painter to repaint it is a good investment. It's only natural that prospective buyers would be more willing to shell out additional funds for a spotless and modern dwelling.
You can get a good return on your investment if you paint your house, and it depends on the colors you use and the rooms you decide to paint. For instance, putting blue paint on your property can add at least $5,000 to its value.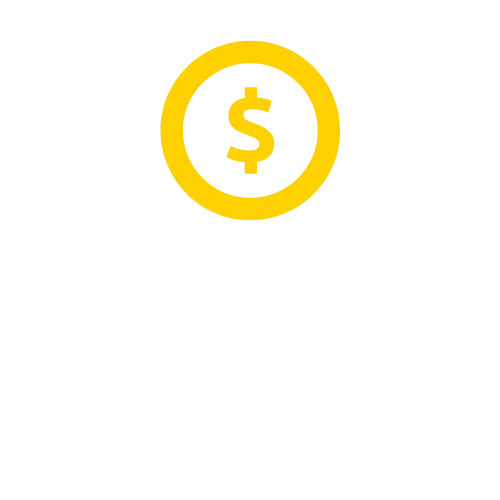 Our services can be fitted to accommodate our client's budget. Talk to us to get a free estimate on the project or job to be done or to negotiate the price!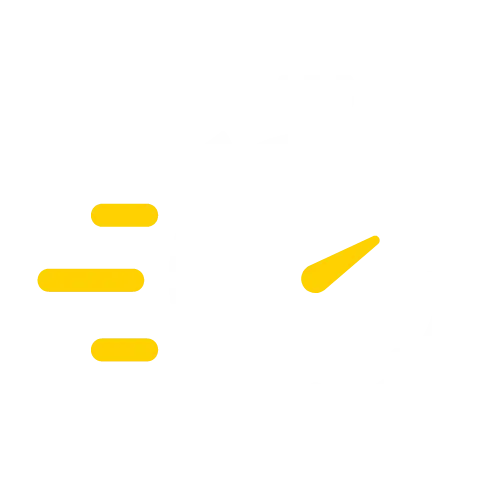 We don't dilly-dally with finishing the work given to us. Before starting on a project, we'll discuss the duration and time it'll take to get everything done.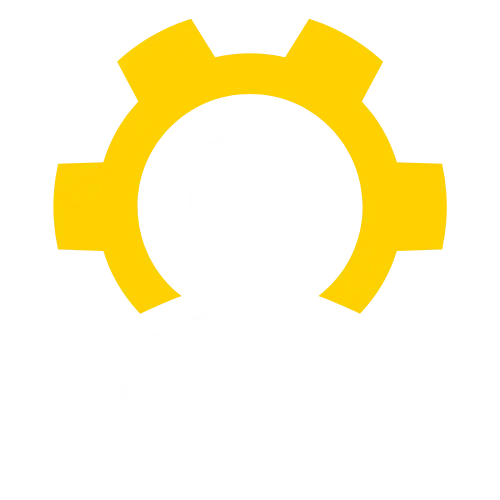 Our business and workers are complete experts with the necessary certifications to prove it. You can trust us to give you quality work and great results!
We don't just clean, we also do proper maintenance so your gutter can last as long as possible!
Need help with attaching gutters to your house? We got you! Our experts can get your gutter system ready in no time.
Quality interior and exterior painting services for both homes and offices. Time to upscale your place today!
Our workers use professional equipment and techniques to give you the best and most efficient results possible.
Don't worry about dirty windows again! We can do scheduled maintenance work to keep your windows spotlessly clean!