Frequently Asked Questions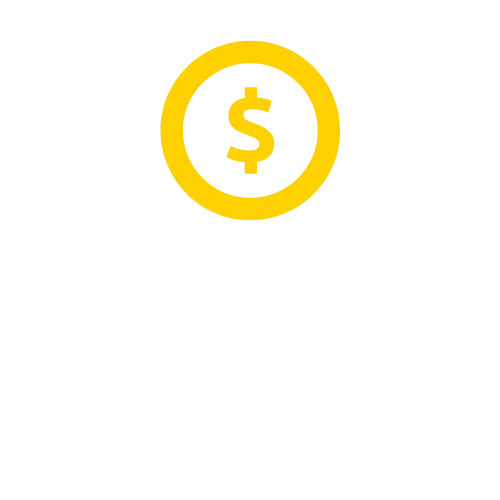 Our services can be fitted to accommodate our client's budget. Talk to us to get a free estimate on the project or job to be done or to negotiate the price!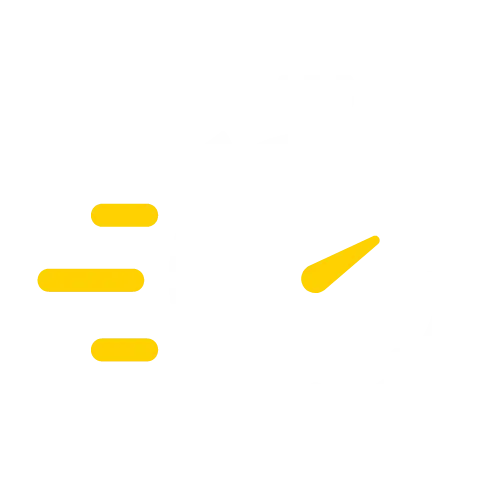 We don't dilly-dally with finishing the work given to us. Before starting on a project, we'll discuss the duration and time it'll take to get everything done.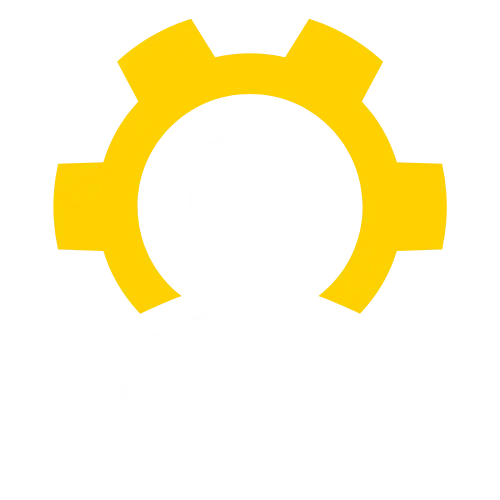 Our business and workers are complete experts with the necessary certifications to prove it. You can trust us to give you quality work and great results!
We don't just clean, we also do proper maintenance so your gutter can last as long as possible!
Need help with attaching gutters to your house? We got you! Our experts can get your gutter system ready in no time.
Quality interior and exterior painting services for both homes and offices. Time to upscale your place today!
Our workers use professional equipment and techniques to give you the best and most efficient results possible.
Don't worry about dirty windows again! We can do scheduled maintenance work to keep your windows spotlessly clean!