For residential homes and business establishments located in Fuquay-Varina, North Carolina and surrounding areas.
For Residential & Commercial Establishments
Windows that have been recently cleaned and are in pristine condition can do wonders for the aesthetic appeal of a home or company. Your guests will be delighted by the immaculate condition of your property from the moment they view the exterior, which includes everything from the sliding doors to the highest windows. Fuquay Varina Gutter Cleaning & Power Washing guarantees that your house will look fantastic no matter the weather.

Count on us to help keep your home in top condition. To avoid more expensive problems in the future and enhance your home's aesthetic appeal, it is essential to perform routine maintenance.
Window, gutter, power washing, and carpet cleaning services are available for businesses, schools, and hospitals.
WHY HIRE PROFESSIONAL WINDOW CLEANERS
If we only care about first impressions, there's no need to extol the virtues of home window cleaning. Cleaning your windows can do wonders for your home's look, which is especially important if you're seeking to raise your home's curb appeal to encourage a sale or impress guests.
We don't just wash and squeegee your windows like the other guys; we clean them thoroughly. Every window is given a thorough scrubbing as our unusual cleaning procedure's third and final stage. 
Tough stains are no match for this scrubbing method, which uses soap and a squeegee to clean the glass. You can hardly tell that you are gazing through a window after we have wiped away any built-up tree sap or bug droppings.
If you hire an expert to look around your property's windows, you may catch any issues before they worsen. Our skilled home window cleaning service includes a thorough inspection of every window to look for signs of damage or malfunction, such as loose or missing screens, faulty seals, painted-closed sashes, rotting sills, and so on.
Hornets, bees, and wasps often build their nests behind the shutters, while flies prefer to shop in the storm windows. Ladybugs are notoriously difficult to remove off windows because they like to live in the channels that allow air to flow in and out. Your family can avoid being bitten by insects and avoid having their escape routes blocked by broken windows by professionally cleaning them.
The simple act of cleaning your windows can extend their useful life. No doubt prolonging the life of your windows will result from removing corrosive impurities. 
Like lime deposits in a shower, the deterioration of old aluminum screens can leave etched deposit patterns on your windows. 
These deposits are ugly and increase the likelihood that your windows will break or chip. They will be safe from harm if they get their windows regularly cleaned.
Cleaning windows is a tedious task. Most people put it off as long as possible since nobody like spending a day hauling a ladder, squeegee, and mop bucket around the house's perimeter. 
After a hard day's work, nothing is worse than glancing up at dirty, streaked windows. Learning a new skill while already fatigued from positioning a ladder and squeegeeing materials is not easy.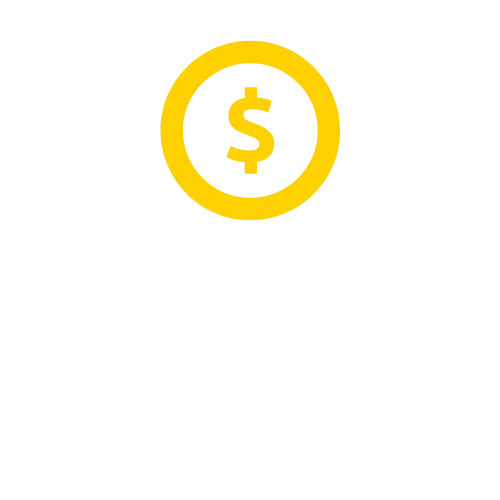 Our services can be fitted to accommodate our client's budget. Talk to us to get a free estimate on the project or job to be done or to negotiate the price!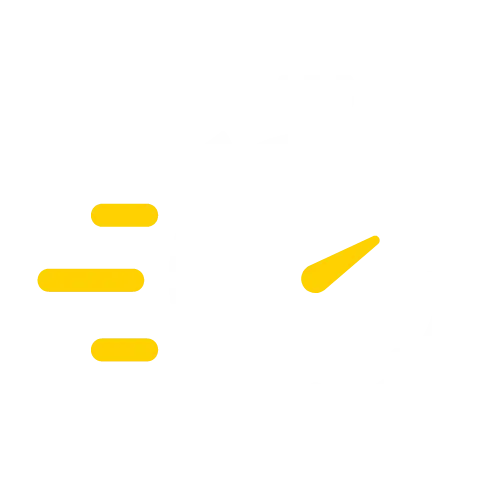 We don't dilly-dally with finishing the work given to us. Before starting on a project, we'll discuss the duration and time it'll take to get everything done.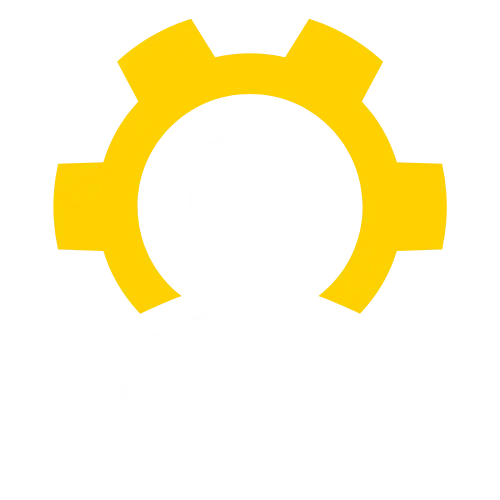 Our business and workers are complete experts with the necessary certifications to prove it. You can trust us to give you quality work and great results!
We don't just clean, we also do proper maintenance so your gutter can last as long as possible!
Need help with attaching gutters to your house? We got you! Our experts can get your gutter system ready in no time.
Quality interior and exterior painting services for both homes and offices. Time to upscale your place today!
Our workers use professional equipment and techniques to give you the best and most efficient results possible.
Don't worry about dirty windows again! We can do scheduled maintenance work to keep your windows spotlessly clean!